"The fear I felt while running with my husband and children, is one that I never wish to re-live. All I could think of was, if anything happened to me, there is no way my unborn child will be spared."  
While crisis situations disrupt daily peaceful living and negatively impact the lives and livelihoods of those in affected areas, what is clear is that pregnancies and childbirth will not seize. However, during such periods, access to essential sexual and reproductive health services including maternal health care services is often disrupted, leaving expectant and nursing mothers and their newborns with limited information and services vital to their health needs and concerns.
In March 2022, fighting broke between MFDC rebels and Senegalese forces along the border between The Gambia and Senegal, leaving thousands of families living in the Foni area displaced and uncertain about when they can safely return to their communities. Marie Jatta and her family live in Karrol, a small settlement in the West Coast Region of The Gambia, near the Senegal border, about 62 kilometers from the capital city Banjul. When the crisis erupted in the area, Marie was forced to flee with her family while heavily pregnant. She is among over 6000 people who have since fled their homes to safety.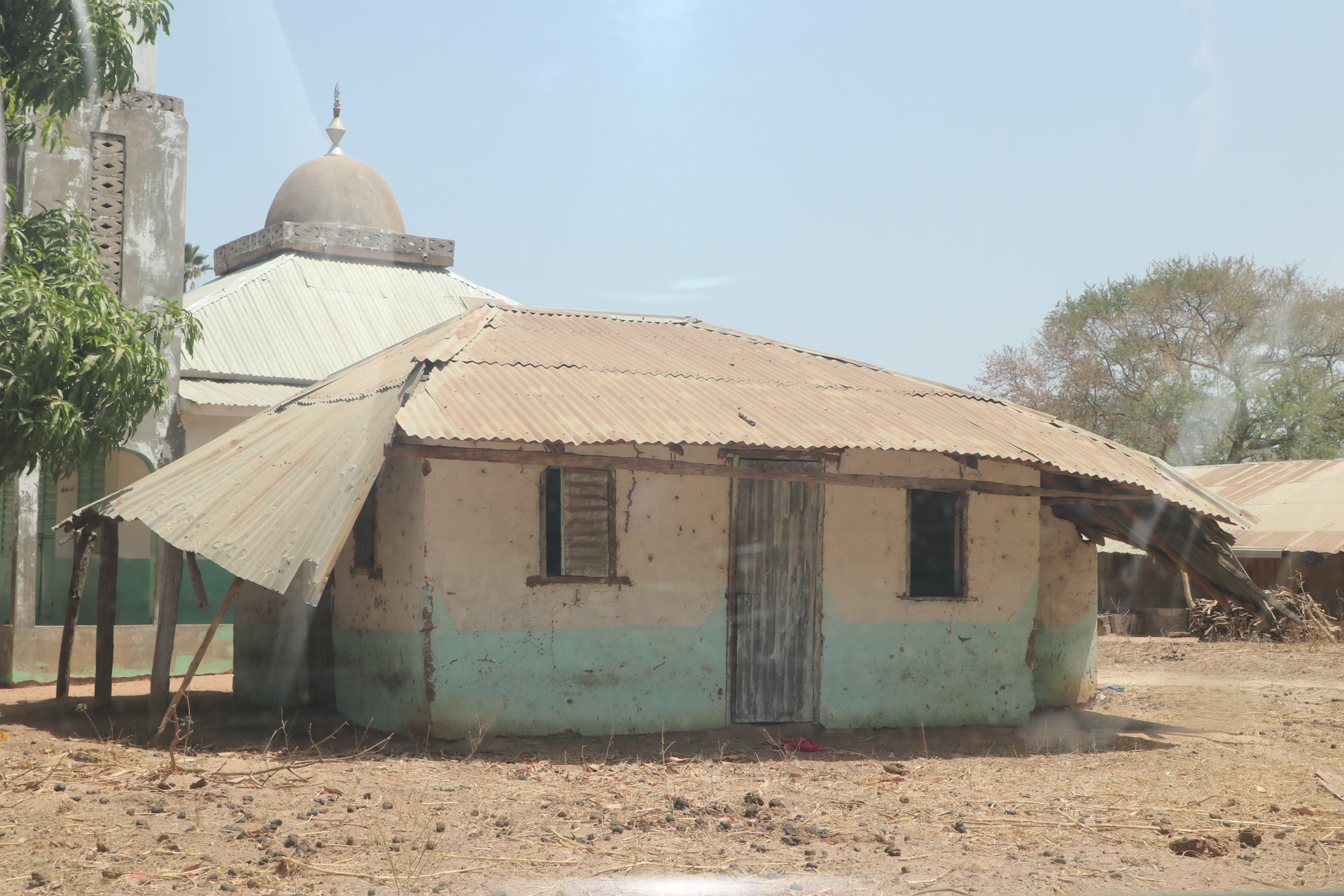 "We could hear gun shots nearing our home. The whole community panicked. We knew it was time to leave." - Marie Jatta
Marie and her family were hosted by a family of 10 in Bujinga, a neighbouring village, who opened their home and shared what little food they had. Days after seeking refuge, Marie gave birth to a baby boy at the Bwiam General Hospital, a UNFPA supported facility. She and her family are among the hundreds of families that have received emergency relief aid from UNFPA through dignity kits containing essential sanitation and hygiene supplies to meet their immediate needs.
UNFPA is supporting's Government of The Gambia's response to the Foni crisis and strengthening the capacity of nearby health facilities through the provision of delivery kits, to meet the increased demand in SRH services influenced by the displacement of families and communities in the area.
***
Media contact: Haddy Jonga – Programme Analyst, Communications jonga@unfpa.org