Ensuring rights and choices for all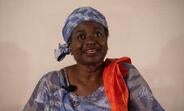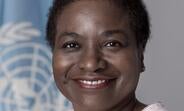 5 August 2019
UNFPA Executive Director, Dr. Natalia Kanem to Visit The Gambia
The Executive Director of the United Nations Population Fund (UNFPA), Dr. Natalia Kanem will visit The Gambia from 8 to 10 August, 2019. This first official visit is part of celebrations of 50 years of UNFPA's existence, the 25th anniversary of the International Conference on Population and Development (ICPD) held in Cairo,

We bring you some highlights of our activities over the course of the second quarter of...

The 1994 Cairo Conference or ICPD adopted a new Programme of Action (PoA) as a guide for...