You are here
Related Content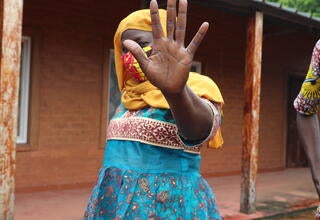 BANJUL, 8 February 2021 – A surge in Female Genital Mutilation (FGM) is feared in The Gambia as COVID-19 disrupts learning and programmes that help...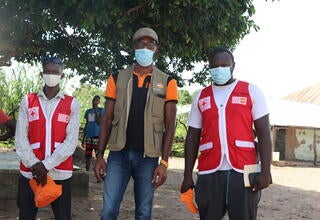 Ensuring the active participation and contributions of young people in the National COVID-19 Response, is vital in tackling rumours and...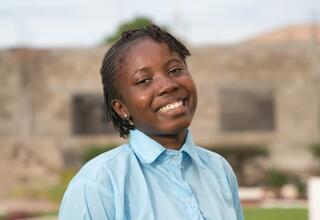 For every girl, the right to speak and be heard! Banjul, 11 October 2020 - Every year since 2011, by proclamation of the United Nations General...
Pages