You are here
Related Content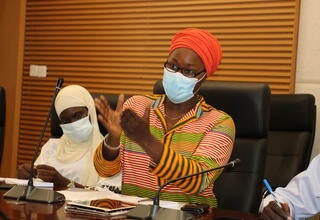 In The Gambia, UNFPA plays a leading role in data generation and management. Over the years, the Country Office has built partnerships with youth,...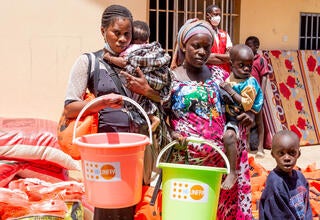 276 Internally Displaced Persons (IDPs) including 27 pregnant and lactating women were on 24 March 2021 provided humanitarian support in the form of...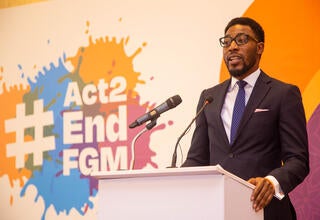 February 6, marked the international zero-tolerance day for female genital mutilation (FGM). Every year, since 2003, we take the time to reaffirm our...
Pages