You are here
Related Content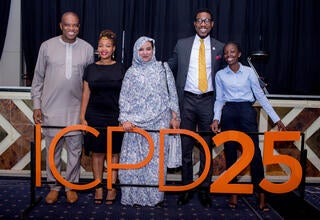 The 25th anniversary of the International Conference on Population and Development in Cairo, Egypt, coupled with the 50th anniversary of UNFPA, call...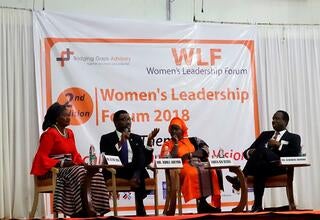 On November 27 2018, UNFPA The Gambia Representative, Kunle Adeniyi spoke at a panel on Championing Gender Equality as part of the Women's Leadership...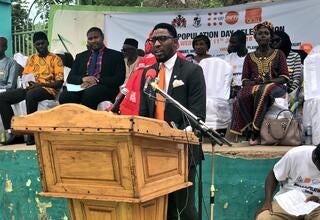 Two years ago, specifically in April 2016, I arrived in The Gambia to lead the UNFPA team. It was a time of immense political tension and strife. The...
Pages