You are here
Country Representative
Related Content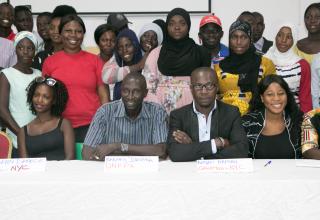 The importance of young people as change agents in the maintenance and promotion of peace in The Gambia, is critical. This is why, on Tuesday 2...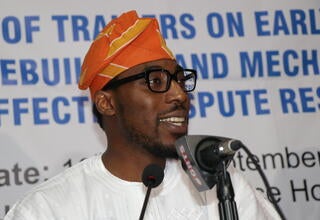 Following the 22-year autocratic rule The Gambia was subjected to, the Government of The Gambia with support from development partners, including...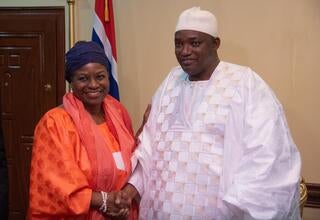 Being her first official visit to The Gambia as Executive Director of UNFPA, Dr. Natalia Kanem, paid a courtesy visit to His Excellency the President...
Pages